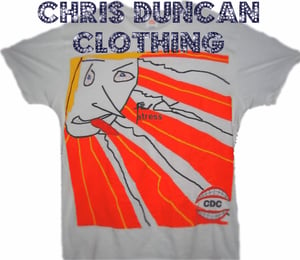 $

20.00 - On Sale
This T shirt is grandparent and boss safe because the fuck is camouflaged to only be visible by cool people.
These shirts were designed by CDC and made by a professional screen printer.
So, kick it to stress with CDC's Fuck Stress T shirt and you'll probably get a laugh or 2 out of your friends .